"Love is a dilution, people love what you can give them"
—Queen Catherine
Queen Catherine Is Accused Of Adultry
When King Henry accuses Queen Catherine of treason and adultery, she sets out to save her life by exposing Bash's dark past. Mary and Bash go on a quest to expose an even more deadly secret from Catherine's past. Meanwhile, Nostradamus reveals the truth about the castle ghost, Clarissa, which shocks everyone.
King Henry is furious with his wife after hearing the news of her possible attempt to get rid of his son, Sebastian. As a result, he arrests her for treason, and accuses her of having an affair with Nostradamus. Catherine tries to expose Sebastian for the person he once was to save her own life, while Mary and Bash try to expose Catherine's own dark past.
Pietro de' Medici : They say one or two of Henry VIII's wives practiced laying their head on the block, so they could practice facing the end with dignity.
Lady Kenna: Catherine tried to poison me once. You can tell them that part in court.
King Henry: No one cares Kenna!
Lady Kenna: But that part's true!
Queen Catherine: Off with you child, you've killed me enough for one day.
Queen Mary: It will be hard to destroy us both when you're without your head.
Queen Catherine: Ahh, so it's to be a race, is it?!
Nostradamus: Perhaps I know what it's like to be a freak!
Nostradamus: The shadows are the only life she has.
King Henry: My hands are tied.
Queen Catherine: Who ties the hands of a King?!
Queen Catherine: Love is a dilution, people love what you can give them.
Queen Catherine: Those two naive children, they're dead now. We killed them.
Sebastian: If Henry stands in the way, I'll kill him for you.
Queen Mary: You're always saying you're not Francis. I can see that now.
Sebastian: Yes, my brother is more civilived. He playes by the rules.
Sebastian: Have you ever considered if I were the Dauphin when you came to court, instead of my brother. If you came with your heart open, ready to love me.
Queen Mary: I have made the perfect choice. Because together, we have killed you!
Diane de Poitiers and Isobel Derant are both mentioned, but do not appear.
(The) Inquisition refers to a group of institutions within the judicial system of the Catholic Church whose aim is to combat heresy.
Queen Catherine mentioned she and Henry went 10 years without a child this is historically also true.
Queen Catherine and Henry have sexual relations the first time on screen.[1]
King Henry murdered a guard in The Throne Room to keep Diane de Poitiers past, a secret. [2]
Pietro de' Medici made a vague reference to Catherine Howard, who at 17, was beheaded.
Pietro de' Medici said that two of King Henry VIII's wives practiced laying their heads on the block before their execution. Anne Boleyn and Catherine Howard, King Henry VIII's second and fifth wife respectively, were both beheaded. However, it was only Catherine who practised this.
Death Toll [2] [3]
Castle Guard
Historical Notes
Edit
King Henry VIII's fifth wife, Catherine Howard who was 17, practiced laying her head on the block, so she could practice facing the end with dignity the night before her execution. His 2nd wife, Anne Boleyn was also beheaded, but did not do the same.
Catherine de' Medici had an uncle named Piero di Lorenzo de' Medici but he died in 1503.
There was also a Piero di Cosimo de' Medici who was the de facto ruler of Florence, during the Italian Renaissance. but he died in 1469.
Queen Catherine: Who had her pointedly in his lap during that meeting with that German ambassador?
This event took place in the early years of their marriage.
Characters
Edit
| | |
| --- | --- |
| | Character debut |
| | Speaking debut |
| | Episode debut |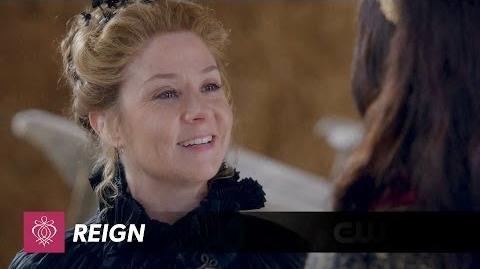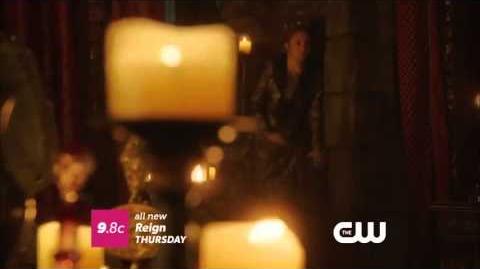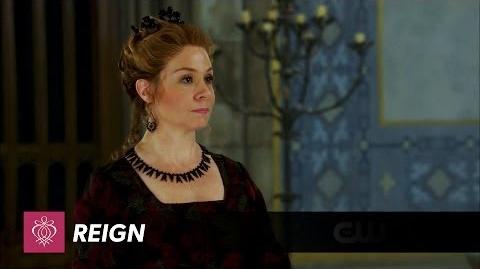 References
Edit
Ad blocker interference detected!
Wikia is a free-to-use site that makes money from advertising. We have a modified experience for viewers using ad blockers

Wikia is not accessible if you've made further modifications. Remove the custom ad blocker rule(s) and the page will load as expected.