This page is dedicated to any and all quality Fan Reviews that have been posted on Youtube, reviewing the lasted episodes of Reign.
For more, check out Fan Video Reviews
The youtube channels listed below are;
AfterBuzz TV
SimonesTvTalk
Rachel Hackney
Kimberly Fudge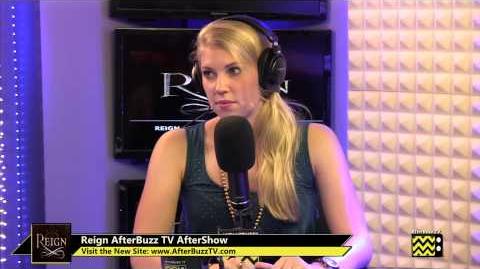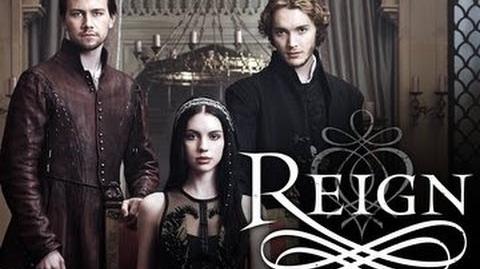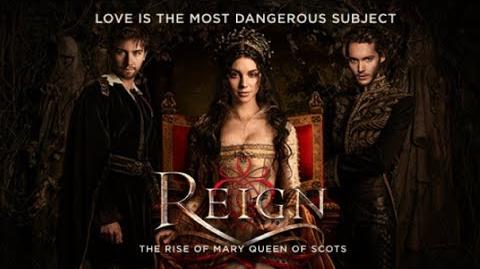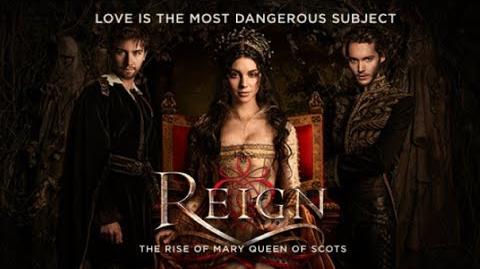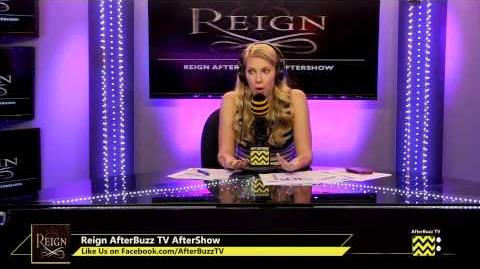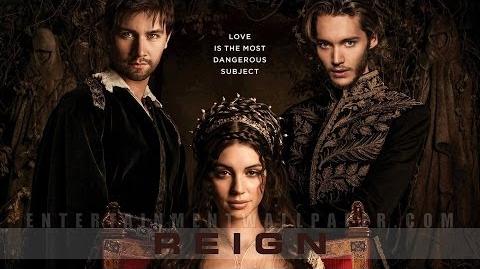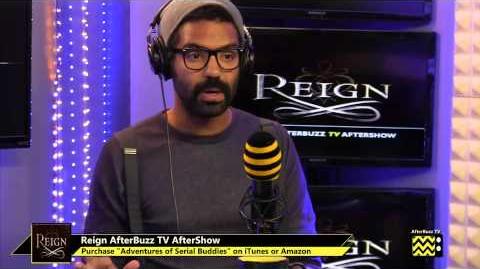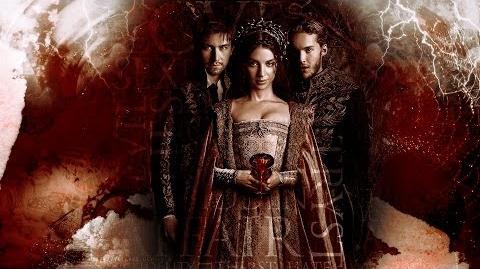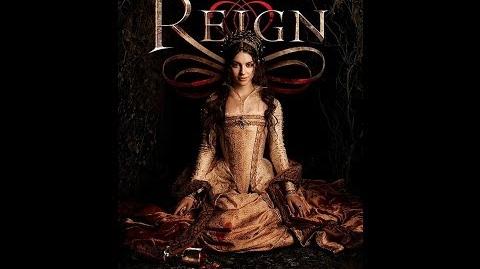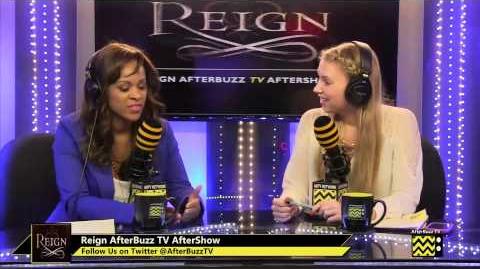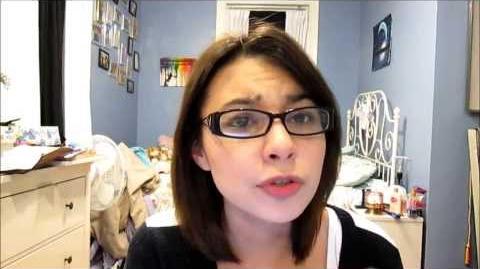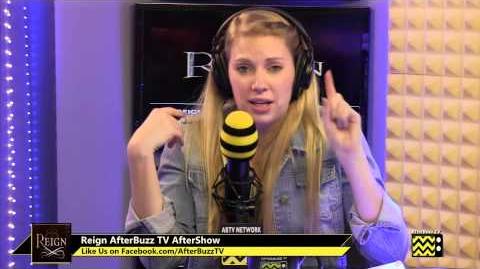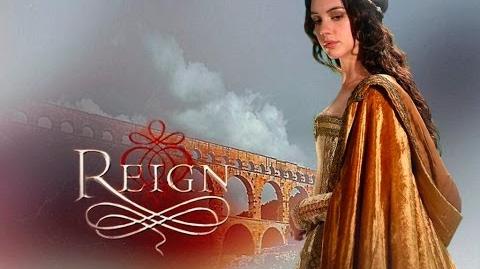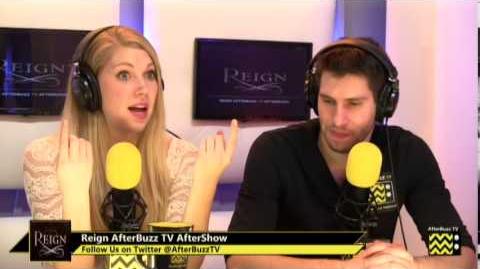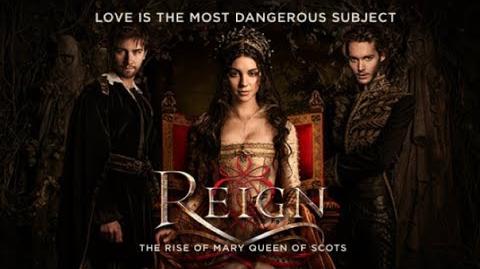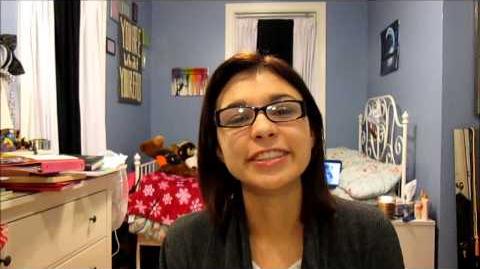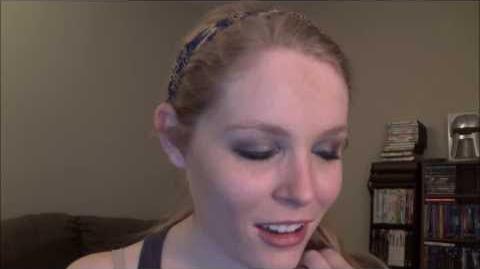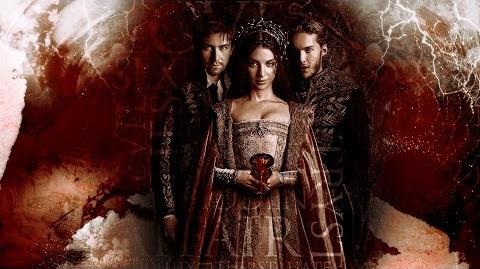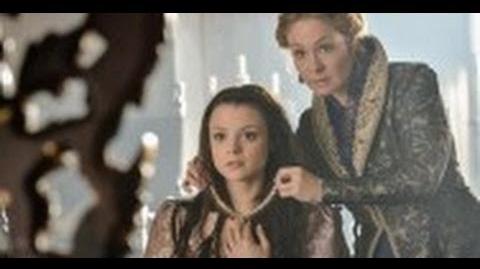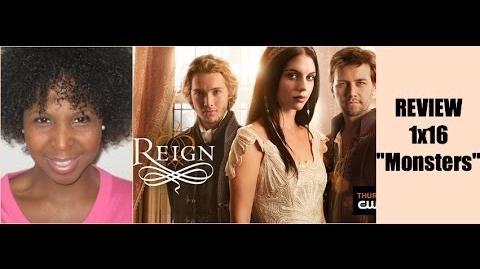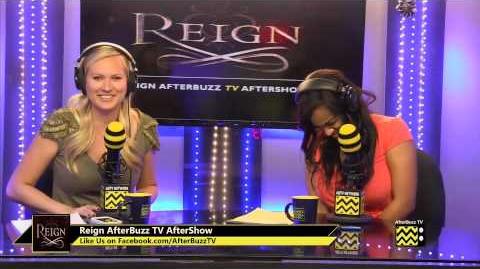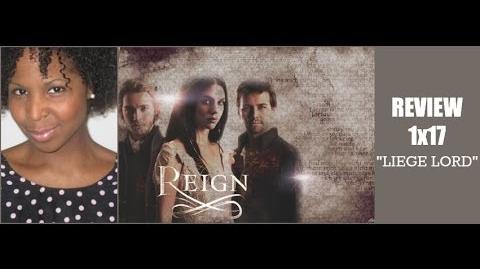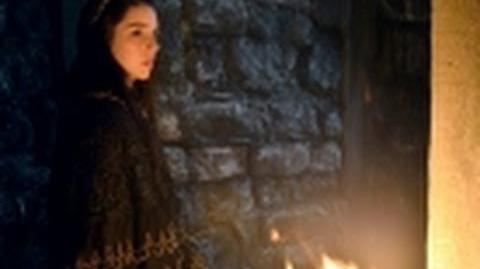 Related Pages
Edit
Ad blocker interference detected!
Wikia is a free-to-use site that makes money from advertising. We have a modified experience for viewers using ad blockers

Wikia is not accessible if you've made further modifications. Remove the custom ad blocker rule(s) and the page will load as expected.